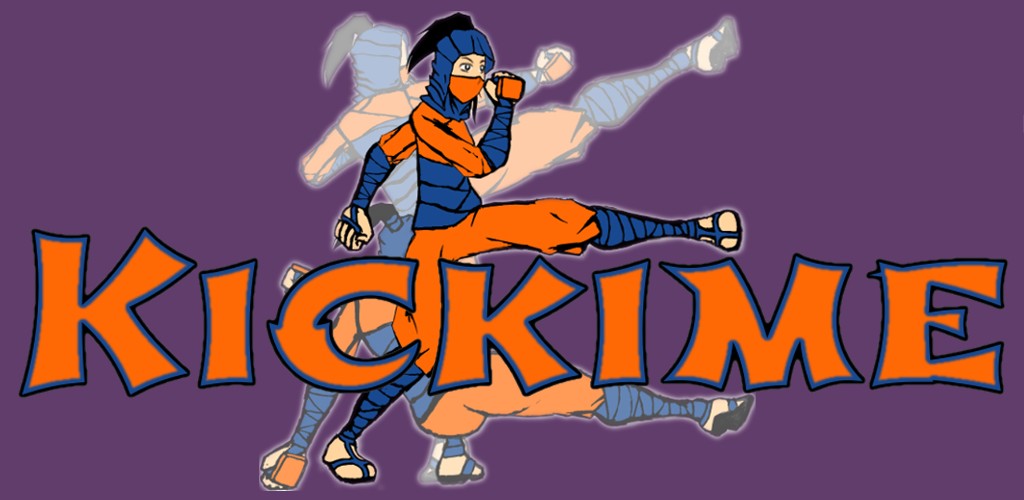 Kickime [web player version]
Web player build for mobile game I made recently.

Your task is to kick incoming projectiles to get points and stay in good shape. Receive 5 hits and you are rewarded with game over screen with your score and highest combo :).
Controls:
You have 4 buttons [WSAD] for 6 directions.
Middle kicks are A and D.
Upper kicks are W followed by side at which you want to kick [i.e. upper left is W,A combo].
Lower kicks works the same - S,A for lower left kick and S,D for lower right kick.
Fave fun :)
Also available on